| | | | | | | | | |
| --- | --- | --- | --- | --- | --- | --- | --- | --- |
| | | | | Drawing of the Sun pyramid in Bosnia on a map of 17th century | | | | |
Drawing of the Sun pyramid in Bosnia on a map of 17th century
On theme of the pyramid-hills in Bosnia excavated by Semir Osmanagic lots of people spoke on the subject and went there to see them personally.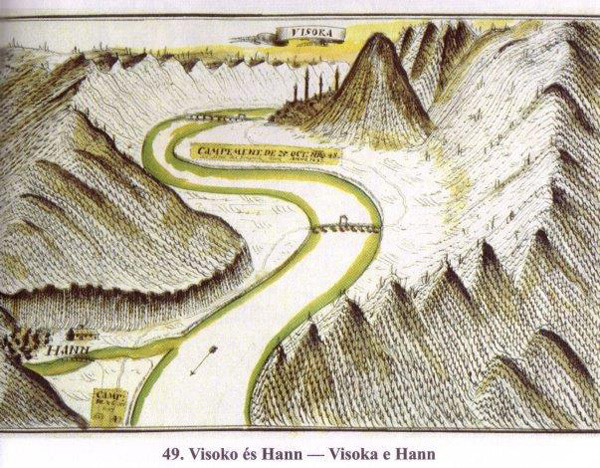 The script found on the area connected not only by similarity of the signs of the Tordos-Vinca culture on ancient Hungarian writing in Carpathian-Basin, but there is another fact, too.
Somebody was there even 317 years ago, he, called Luigi Ferdinando Marsigli (1658-1730), got immense role for maintaning the ancient Hungarian writing. He was a count, soldier, general, cartographer, astronomer, painter, etnographer. An important part of his volumes of 146 pieces relating to Hungarians.
On the basis of a drawing made on the scene in 1697 in his cartographical workshop this picture about Visoko and the building called Sun-pyramid, excavated by Semir Osmanagic.
Szakács Gábor - Friedrich Klára
Source of the picture: Kisari Balla György – Maps of general Marsigli (Budapest, 2005. private issue)
| | | | | | | | | | |
| --- | --- | --- | --- | --- | --- | --- | --- | --- | --- |
| | | | | Drawing of the Sun pyramid in Bosnia on a map of 17th century | | | | | |